This site deals with my chosen profession
the Canadian Merchant Marine
and my interest in ships and the sea.
This site also has information and links dealing with nautical science, my career, the merchant navy uniform and my sailboat. I will be adding photos and some of my collectables soon! I hope that you find this information interesting and useful.
(To get to my other pages just navigate the main menu below.)
---
MAIN MENU
NAUTICAL SCIENCE


Click here to find out what nautical science is.
MY SHIPS AND I
Click here to find out what I do and the ships I have worked on.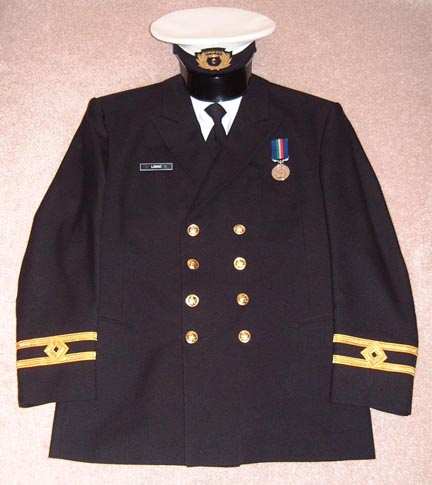 MERCHANT MARINE UNIFORM
Click here to find out about the Merchant Marine uniform looks like.
MY BOAT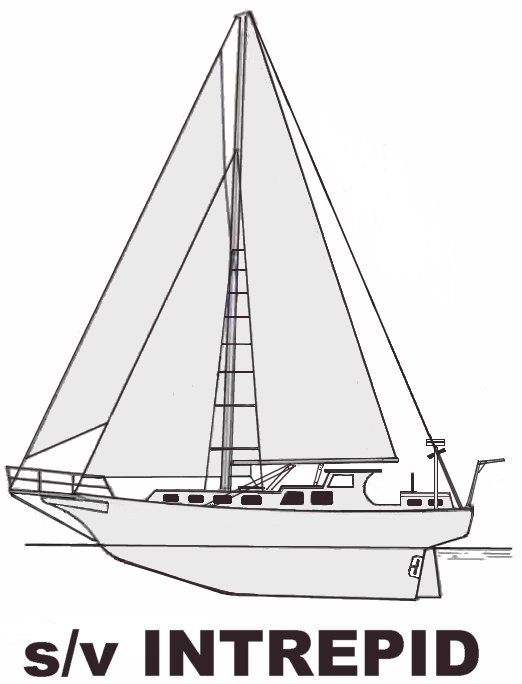 Click here to see my sailboat.
---
Thank you for having a look at my web site. I will be adding some pictures and historical documents soon so comeback again! If you have any questions or would like to share information please feel free to email me at:

paul@iPAHL.com


---

This Page was last updated:
12 April 2009